Google adwords agency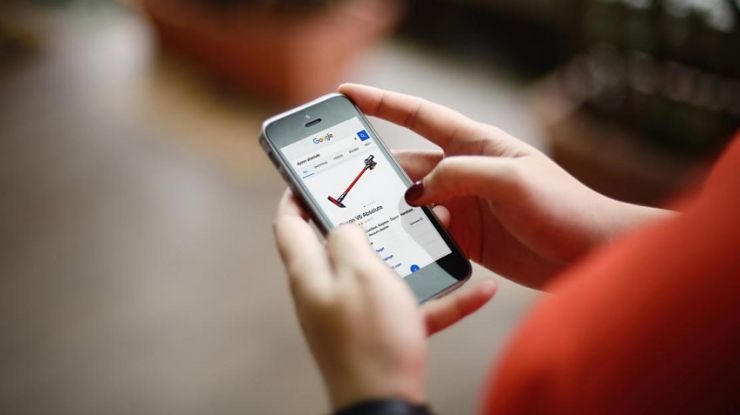 We create and manage Google adwords campaigns. We are Google partner agency.
Before we start, we audit your website and optimize it for search engines, we create adwords campaigns according to your marketing plan. Together with Google Partners Spain we propose the best strategy to follow and the cost forecasts for each campaign.

Display network


More than 2 million web pages, videos and apps where your ads can appear.
Enjoy the world's largest powerful global network. Display ads communicate across all devices and media platforms, delivering an effective combination of placement, contextual and audience targeting tools to help you find, reach, and connect with your audience more effeciently than ever before.

Advertising video Youtube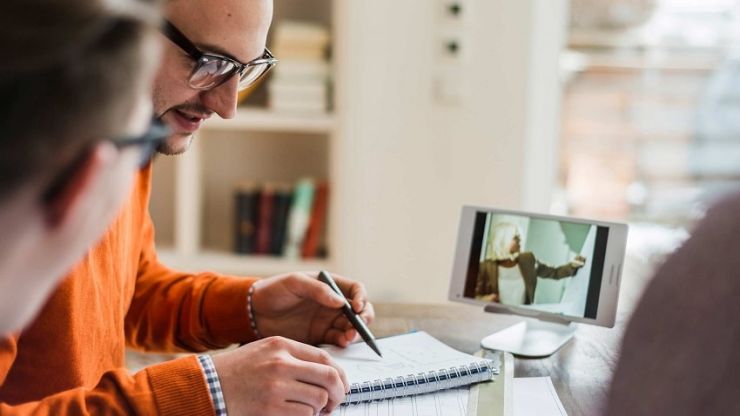 Mobile traffic will reach 74% of internet traffic this year.
Our adwords agency will help you create video advertising campaigns. Youtube has several targeting options that will help you reach the right customer for your business. You can target the ad by age, sex, location, interests and more.
With Youtube you have absolute control over your daily budget, so you will spend only what you want.
Mobile Advertising


Adwords allows you to reach your customers, wherever they are.
Google mobile ads appear on mobile devices in Google search results, on display websites, and in apps. Use them to make your business known to users while using the phone and tablet throughout the day.

---