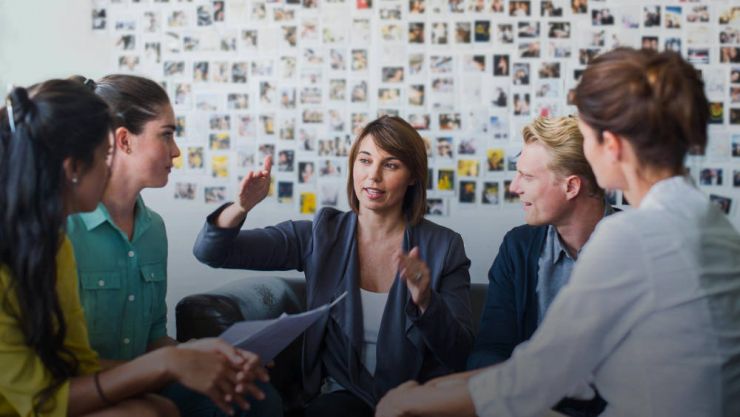 In today's digital age
It's vital your business has what's called an online Presence

if you don't or what you do have isn't very good it's going to be very difficult to grow your brand increased profits and be successful and here's another problem, creating a powerful online presence means mastering numerous types of online marketing techniques; Search engine optimization, social media marketing, content marketing, mobile friendly websites, smartphone apps.
Let's face it


You're an expert in your particular industry

But unless you have time, energy and a lot of money to waste you learn from your mistakes becoming a master at creating an online presence is going to be difficult if not impossible and that's why you need online marketing agency like Moviendote.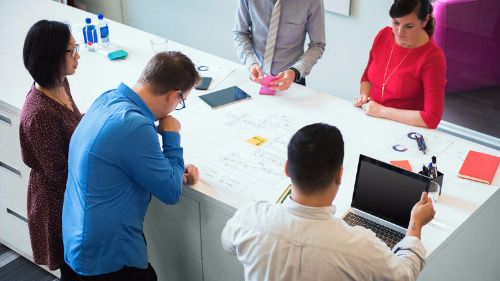 We have the expertise


and experience you need to increase sales and profit significantly.

That means having an outstanding responsive websites that easy to navigate on all mobile devices and desktops using feature-rich mobile apps across any platform, creating engaging marketing videos, social media marketing, and facebook apps to interact a new persuasive ways.
We can do all of this for your business
And even more including search engine optimization, digital branding, pay-per-click marketing, web hosting, domain services and all e-commerce related activities. Our expert team has years of experience and our customer is simply as good as it gets. The point begin is this when you work with us we take care of handling all your digital marketing and do it an affordable price. We build your online presence into something powerful that creates long-term sales and an affinity for your brand leaving you to do what's most important your business and take care your customers if that sounds like an excellent idea get touch with us today.